Is Elva your next career move?
Hey there! We are Elva, and we're looking for more AWS & serverless enthusiasts. Let us tell you what we're all about!
We like to think we are different.
Our formula for building a great company and a great place to work is quite simple. It includes just a few core ingredients that add to our game plan at Elva.
#1 Focus
Focus is key, and we only focus on one thing; serverless on AWS. Our focus makes us a specialist company. The great thing about being a specialist company is that it attracts the right employees and customers interested in our field of expertise. When working with Elva, you know what you're getting as a colleague and as a customer.
#2 People first, customer first
Elva is nothing without its people and customers. Which one is the most important? Both, of course. We can't attract people if we don't have customers, and we can't attract customers if we don't have the right people. That's why people and customers are our most important priority.
#3 Micro architecture as a Business (MaaaB?)
Elva is not one single company. We are a group of smaller companies operating under one brand. Our decentralized model enables us to keep the culture of a small specialist company while still reaping the benefits of being part of a larger group. We are built like a microservice architecture which makes us agile and fast.
#4 Autonomous
As we practice a micro architecture, we don't need managers to tell people what to do. At Elva, everyone is equally important and free to engage and contribute in any area. Our soap bubble model is how we do that in practice.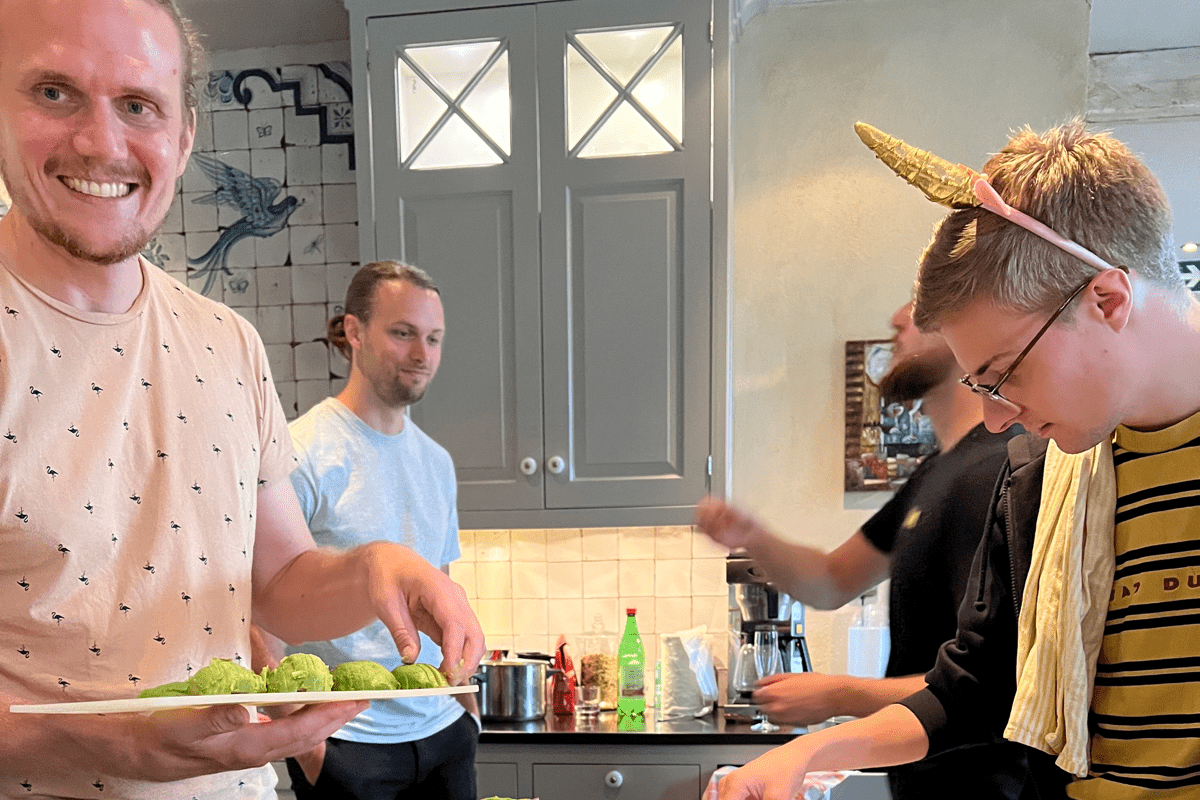 Make friends and influence people
Culture is the invisible glue in the group and we take culture seriously. We have an easygoing culture where people look after each other and where we all want to learn and grow together. It's important for us that everybody contributes to a friendly and inclusive culture and that we share what we learn with each other. As a team member, we expect you to contribute with positive energy, a go-getter attitude, and just be nice. You can expect the same in return.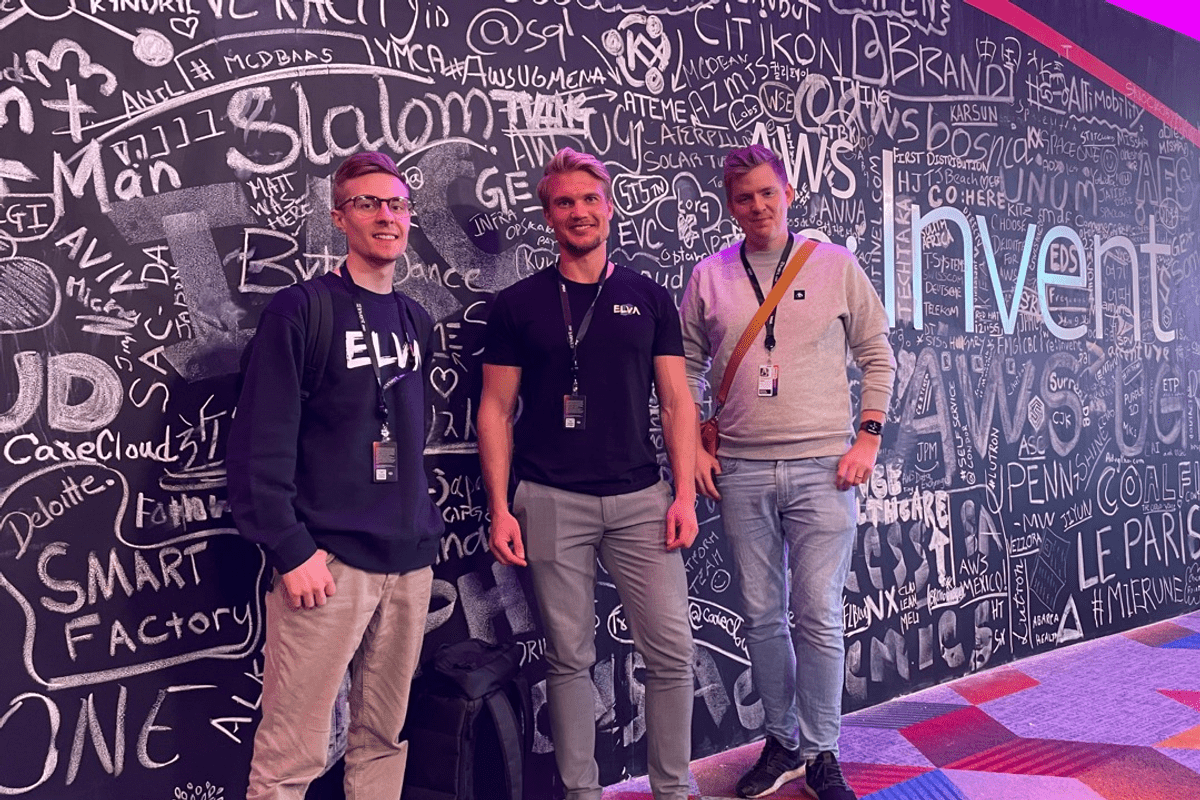 Join us!
If you're into AWS and serverless and interested in the opportunity to grow on our platform, let's talk. You can start with an internship or as a senior software engineer. As long as you are committed to AWS, you're the one we're looking for.
We're also open to good ideas for starting new companies. If you come up with a great idea you can become a co-founder and shareholder of that company with support from the rest of the group.
Live | Work | Play
We work hard at Elva, but only within office hours. We don't believe stress and long hours improve well-being and customer success. A healthy balance between live, work, and play is what we are promoting.
What we offer
Specialists want to work with other specialists. At Elva Group, we have the most senior AWS engineers in the market.

We have a close collaboration with SEB and can offer you a generous insurance and pension package. You are very well covered in case you get ill and you can enjoy a good life when it's time to check out and cool down.

We think your health is important! That's why we offer all our employees the maximum yearly health care allowance.

Work-life balance is important. We offer all our employees 6 weeks of yearly vacation to recharge and spend time with family and friends.

Most of our customers accept remote workers, providing important flexibility for our employees.

We believe in continuous learning so we promote education and certification in AWS. If you study outside working hours we offer you a nice bonus.

In our micro architecture of companies, there is always room for realizing great ideas. We have the resources to take your idea from a startup to a scale-up with you as one of the shareholders.
Not finding what you're looking for?
No open positions for you? Are you studying or looking for a part-time job? Feel free to apply for your internship with us at Elva with the possibility of employment after graduation.
We are continuously looking for talent and plan to expand to more cities soon!
Connect with us below, and we'll get back to you as soon as we have a vacancy that you might be interested in.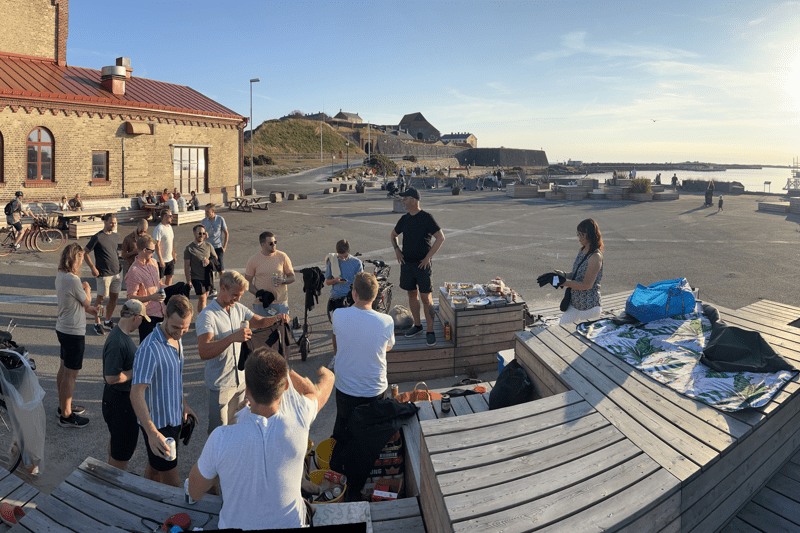 The journey begins
After a few months of preparations, Elva is officially launched as a specialized AWS consulting partner.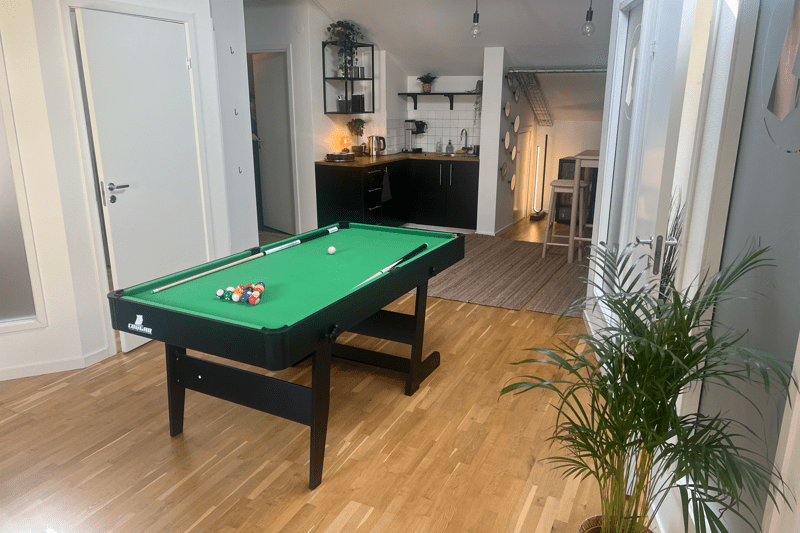 Office in Gothenburg
The team of Elva Göteborg moves into an office in the centre of Göteborg, Östra Hamngatan 50.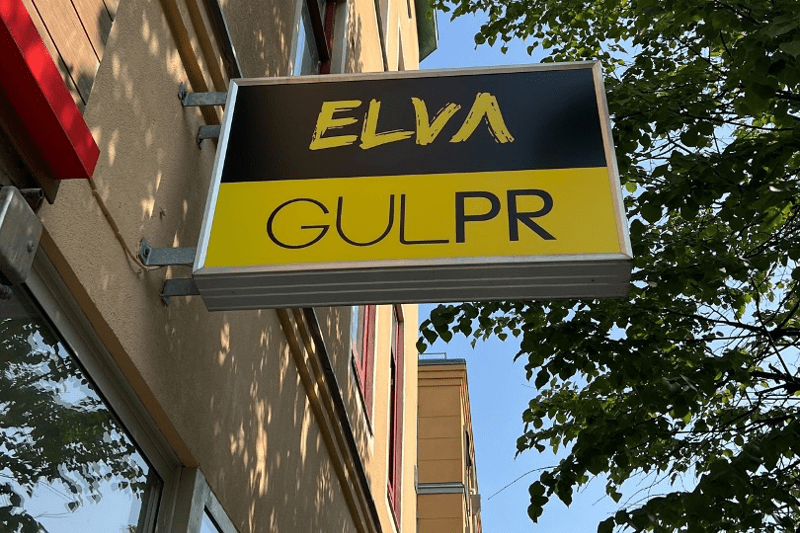 Office in Örebro
After a few months in a co-working facility, the team of Elva Örebro moves into an office in the centre of Örebro, Drottninggatan 26.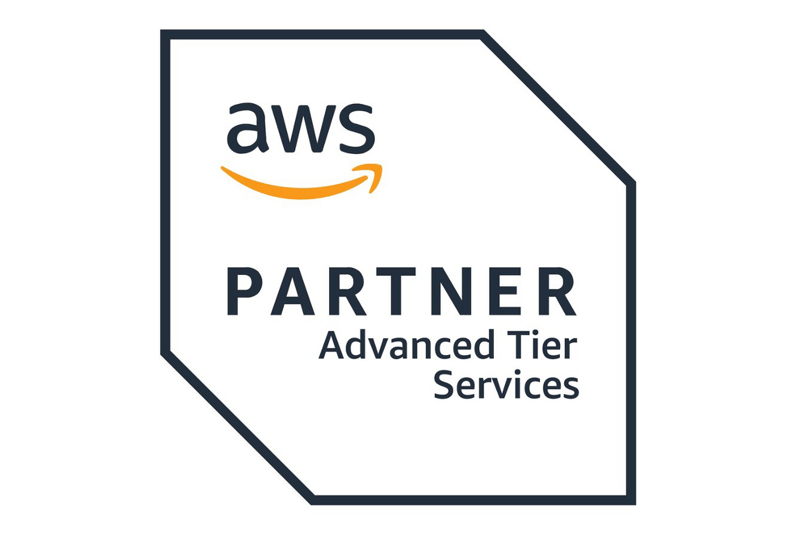 AWS Advanced Partner
Elva becomes an advanced partner of AWS in just 11 months after launching the company.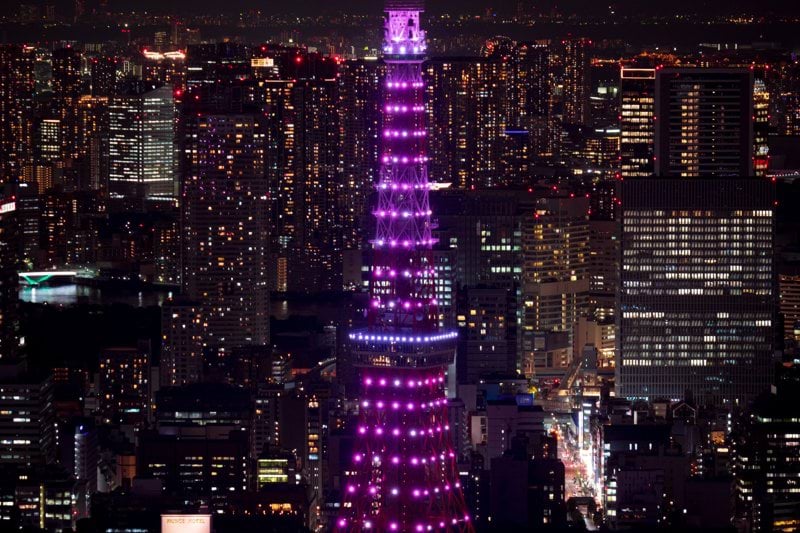 Future growth plan
We're not stopping in Sweden. Our business model is highly scalable and we are still in an early market. Our plan is to establish Elva on the european market as the premier AWS partner.
Fun fact
Elva is Swedish for 'eleven', the number of the greek letter λ (lambda). An homage to the AWS service that started the serverless revolution.
About Elva
We are a serverless first company that helps customers transform or begin their AWS journey for the future. We comprise a unique set of competencies that can support organizations' digital transformation, from a board discussion to implemented and managed digital products.
Already working at Elva?
Let's recruit together and find your next colleague.